With a product as comfortable as the CoZone
We know you won't always want to change before leaving the house, so when you step into a CoZone product, you can be sure that it won't only be comfortable, but functional enough to go with you.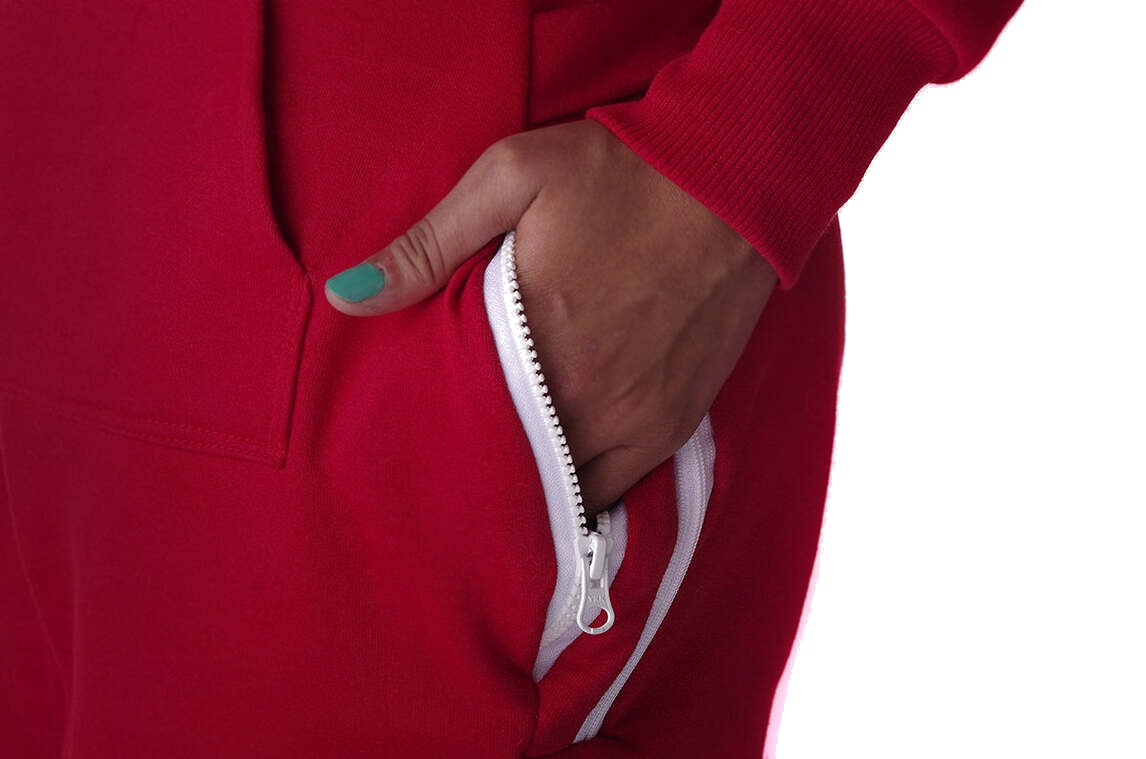 Premium, Cotton-Rich Fleece Fabric
CoZone adult onesies are made from plush material with a snuggly, soft texture that provides the ultimate in luxury and comfort. The sweat fleece we've used is 80% cotton/20% polyester. It's as if your favorite hooded sweatshirt grew legs and swallowed you up!
Shop Now
The Butt-Flap
We probably spent more time designing this than any other feature of the CoZone. We promise that it will come in handy at just the right time.
Shop Now